Benefits of OLymp Trade VIP Trading Account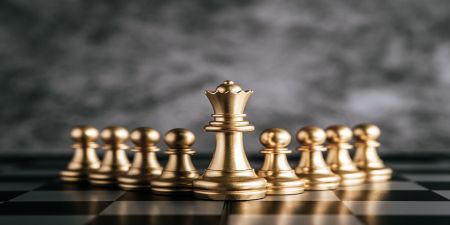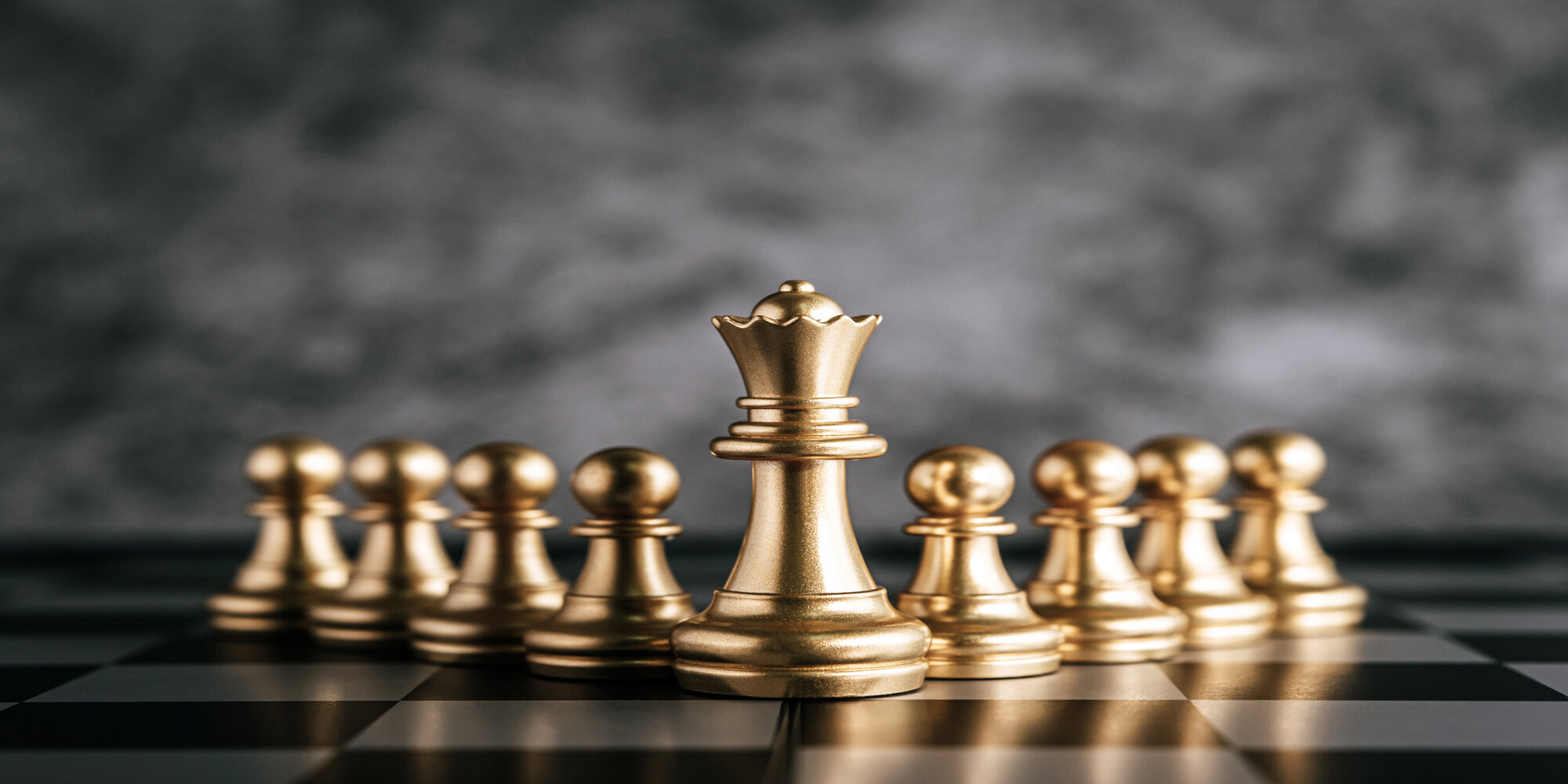 VIP status on OlympTrade broker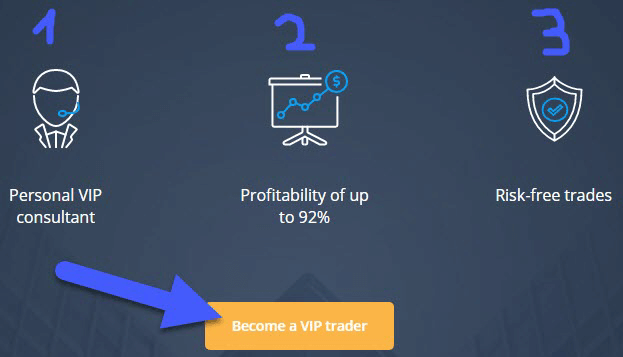 To begin with, to get VIP status of your trading account on OlympTrade broker you will need to make a one-time deposit of €2000 or above. However, you don't need exactly this 'Become a VIP trader' button, simply go to the deposit page and select the amount which is higher or equal to €2000.



OlympTrade bonuses for VIP account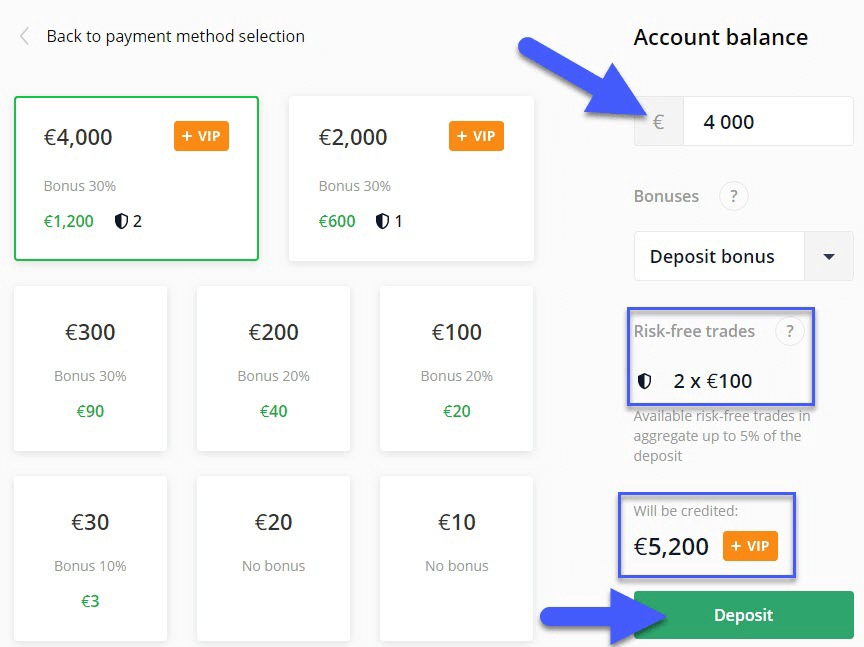 Most importantly, you will get different bonuses according to the amount of a deposit. For example: if the deposit amount will be €4000 you will get 30% of the bonus. In other words, you will be credited €5200. You will also get 2 X €100 risk-free trades. Make your choice and press on the green 'Deposit' button.



Benefits of VIP status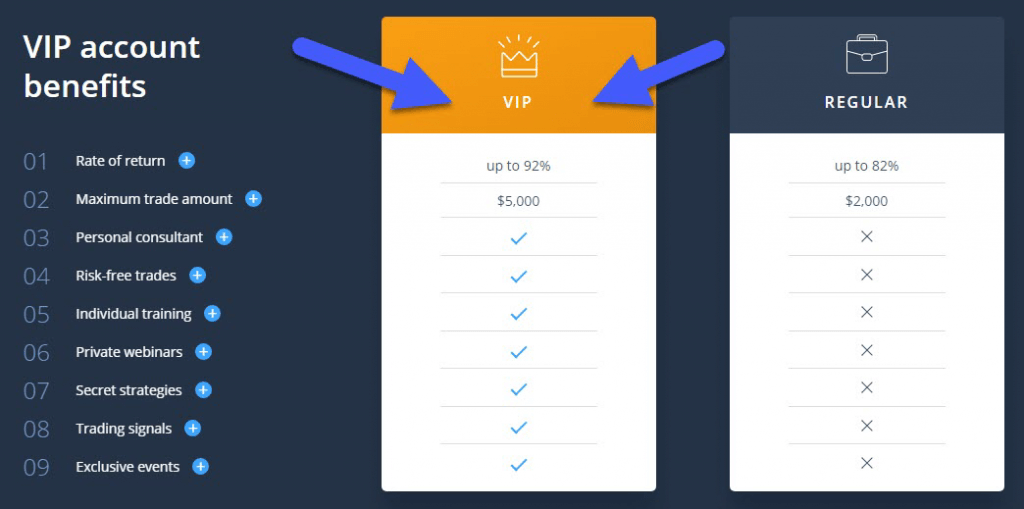 After purchasing a VIP account you will get 9 main benefits:
Rate of return will now be up to 92%.
Maximum trade amount will be €5000.
You will have your personal consultant.
You will get risk-free trades.
VIP status will unlock the individual training.
Private webinars are going to be available.
Opportunity to Study and use secret strategies to get maximum out of trading.
Unlock trading signals which will help you to gain more.
You will be invited to all exclusive events.
Market Entry Signals
Experts must predict whether the price of a particular asset will increase or decrease over the next few hours. You can refer to these signals when using an expert account.
You will be added to the "Increase Your Trading Volume" program
This program allows you to receive risk free trades monthly for high volume trades. Risk-free transaction: 100% safe and risk-free transaction. This means that if you enter a trade and win, you will receive money. Otherwise, you will not lose money. The amount you can earn with a risk-free transaction will be 5% of your initial deposit.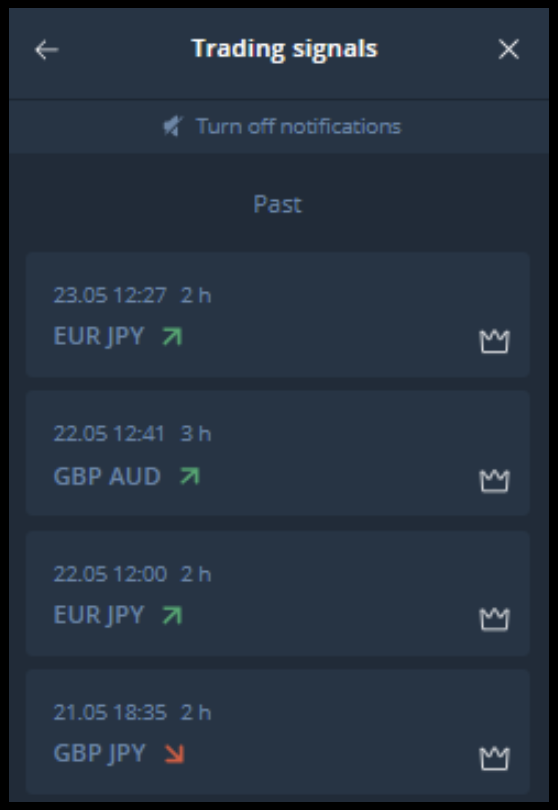 OlympTrade Risk-Free trades
Risk-free trades are trades with no chance of losing money. In other words, if the prediction on the trade was wrong, broker will return to you the whole trade amount.



Super Fast Cash Withdrawal
Even if you make a request to withdraw a large amount, your application is processed within a few hours. It is often hard to believe when after a withdrawal request is made, and after an hour the money is in the trader's account.



The Maximum Number of Orders Opened Simultaneously
Having the status of an Expert on Olymp Trade, you can open up to 30 consecutive orders on FFT and Forex.
You will grant access to all of the above privileges if you have an Expert account.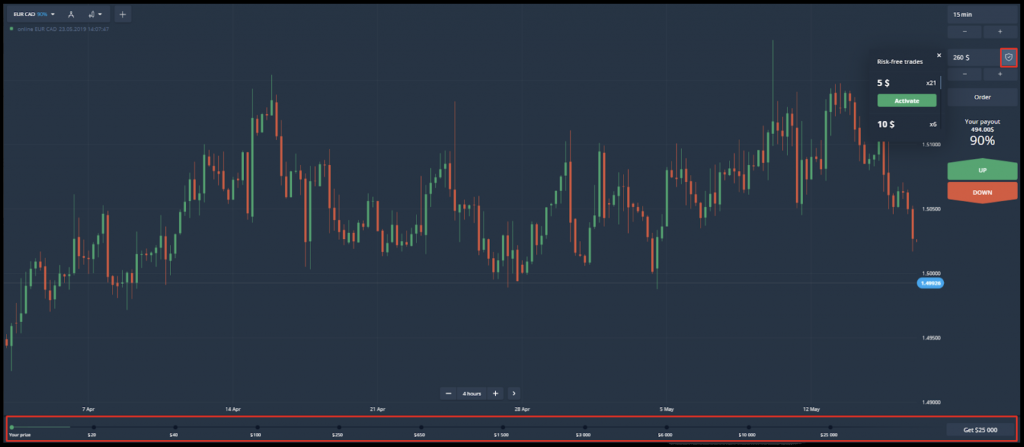 Can I lose VIP?
Yes, you can. Every trader can simply contact the OlympTrade 24/7 support center. Explain them your situation, they will always help you. Moreover, according to the rules of VIP account: if trader withdraws half or more of his balance, the VIP status will be canceled. However this rule is valid only for the first 15 days.  
What is more a VIP status will be taken if you will trade on your real-type account for 3 month or broker itself will see fraudulent activity from your side. Last but not least is that you mustn't misuse VIP privileges.